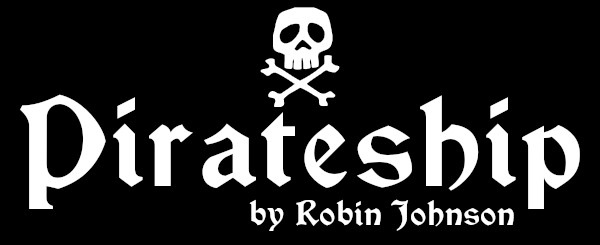 Pirateship
Pirateship available with e-feelies
---
Pirateship, a keyboardless text adventure about, well, pirates, is now available for $5 with e-feelies: a hand-drawn treasuremap of the game, and a PDF edition of Yarrrr! magazine, the must-have periodical for the modern pirate!
Or you can play online for free.
Pirateship was an entry in the 2019 Interactive Fiction Competition and placed 18th of 82 submissions.